About
Santa Teresa Dental
At Santa Teresa Dental, we take great pride in providing truly excellent dentistry for you and your family. It is that commitment to excellence that our patients appreciate and our community has come to expect. With family ties in Morgan Hill, Dr. Andrew Huang, along with his wife Dr. Ann Lien, are dedicated to building a true sense of family and community both inside and outside the office.
Dr. Huang and Dr. Ann bring over 40 years of combined dental experience. They are extensively trained in numerous areas of the profession and are well prepared to address all of your dental needs and those of your family. We hope you will take a moment to learn about us, the doctors and staff of Santa Teresa Dental, as well as our dedication to the profession of dentistry.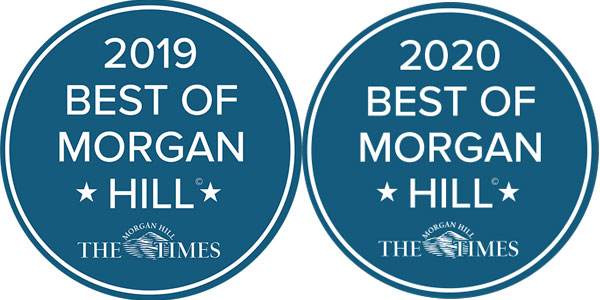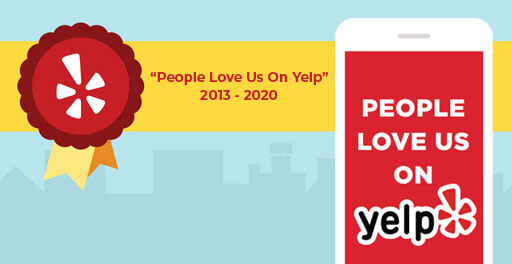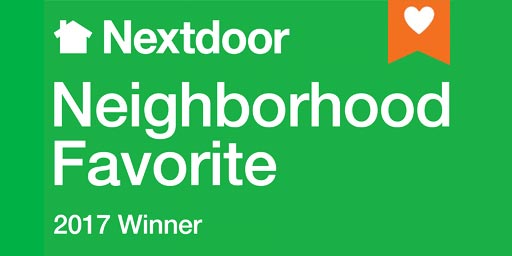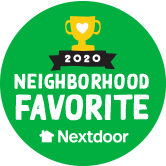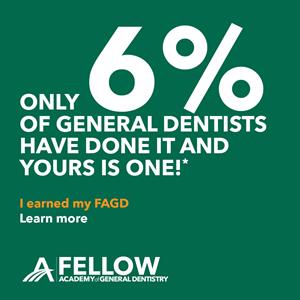 I'm an FAGD dentist! What does that mean for you and your family?