Our team of dental experts is dedicated to making every patients' experience as smooth and enjoyable as possible.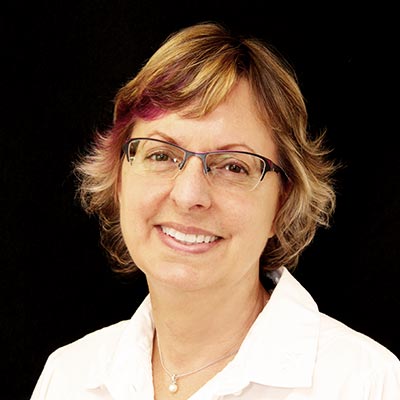 REBECCA WALLINGFORD
Registered Dental Hygienist
I am Santa Teresa Dental's very first dental hygienist since September 2011. I have been a dental hygienist for over 20 years. Additionally, I have a Bachelor degree in Environmental Studies from San Jose State University and an Associate's degree in Laser Technology. My patients are my priority. I am here to help my patients achieve optimal oral health, but I'm also here to listen, to help them relax and help them to enjoy their dental visit.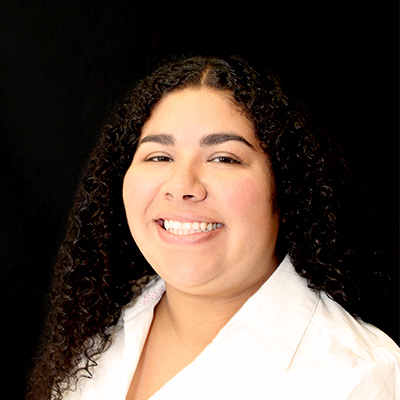 ANNALISA ORTIZ
Registered Dental Hygienist
I am excited to call Santa Teresa Dental my work family because we have been voted 'Best Dentist of Morgan Hill' by various online and local news outlets for various years. I believe we are the best because we strive every day to provide the best possible patient experience. I myself encourage patients to ask questions so I can personalize your hygiene recommendation. I am here on Mondays and Fridays. My credential includes an Associate of Science degree in Dental Hygiene from Cabrillo College.  I am licensed to administer local anesthesia, nitrous oxide, and the most cutting edge laser therapy. When I am not at work, I enjoy long hikes.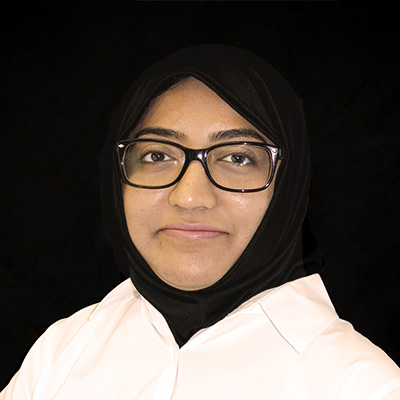 NIRMEEN TAHIR
Registered Dental Hygienist
My name is Nirmeen and I am a registered dental hygienist. I am here Thursdays and Fridays. I love helping patients improve their oral hygiene habits. I would like my patients to know that I pledge to ensure their comfort throughout your appointment. I will explain what I am doing step by step. I find that is soothing for most patients. If there is anything that will make your visit with me more enjoyable, just let me know. Prospective patients should choose Santa Teresa Dental because everyone deserves great care from a great dental team, and we are that great dental team! In my spare time, I spend time with my 2 children. I also like to hike and travel.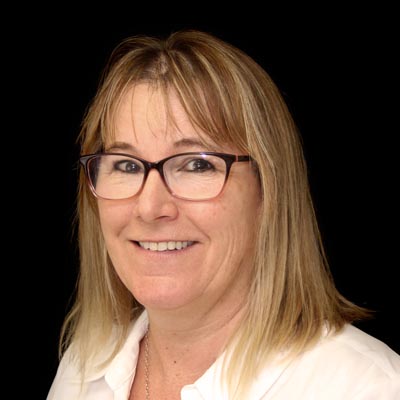 SUSAN BALDWIN
Registered Dental Hygienist
I joined Santa Teresa Dental in April 2019 due to the expanding patient recare department. I am here on Fridays. I have been in the dental field for over 30 years and a dental hygienist for the last 18 years.  I am especially proud of my Laser Assisted New Attachment Procedure (LANAP) certification. I also work in a local periodontist office so I am confident in treating advanced gum disease patients. Patient comfort is my priority and I look forward to meeting you.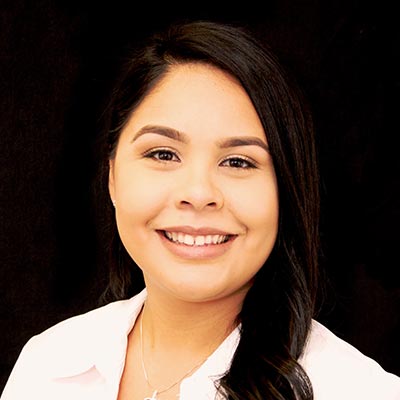 NEYDA
Santa Teresa Dental team has been my work family since 2013. The best part of my job is the patients! I enjoy working with people and strive to make patients feel welcome. Part of my job involves preparing and going over financial plans with you to make sure you are comfortable with the proposed treatment plan. I promise to listen to your needs and try my best to accommodate them.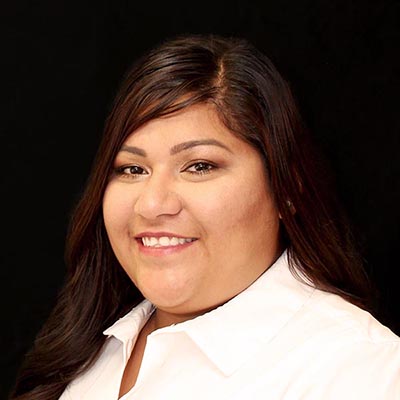 CELINA
Receptionist
Hi, my name is Celina and I will be the first person to welcome you into the office. It is important for me that you, our patient, feel comfortable and confident in your dental care. I will be sure to ask about your chief concern and relay that to Dr. Huang, Dr. Ann and our hygienists. I am proud to be a part of the Santa Teresa Dental team to provide excellent dental care to you. Please be assured that we will go the extra mile to make sure you leave here with the smile you've always desired. I have a medical assisting background. In my spare time, I love cooking and spending time with my family.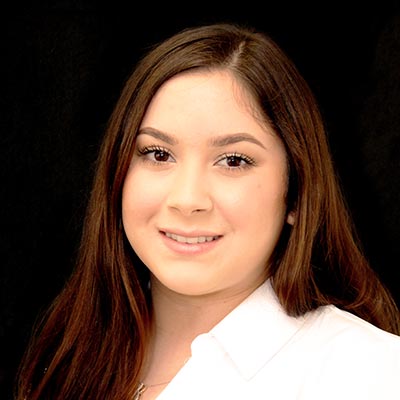 BLANCA
Dental Assistant
I have been with Santa Teresa Dental since March 2018. I graduated from Christopher High School in 2013. I then continued my dental assisting study at the Santa Clara County Regional Occupational Program right here in my hometown of Gilroy. I feel privileged working here. My doctors are kind and skilled; my team members are professional and helpful.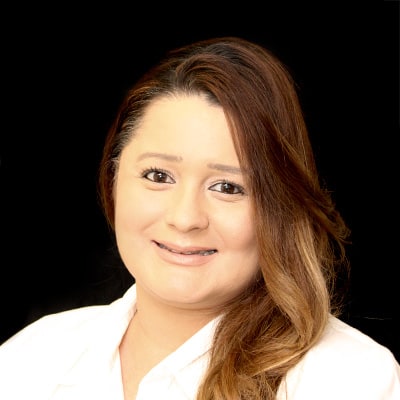 MERCEDES
Dental Assistant
Hi, my name is Mercedes and I have been a dental assistant for over 20 years. I also have a medical assisting background. I feel privileged to be working at Santa Teresa Dental. It is a great working environment with excellent team members and happy patients. As a team, we strive to bring the highest quality care and the most gentle experience to the patients. I am passionate about my work and I hope that it shows in my daily interaction with you, my patient.