Our team of dental experts is dedicated to making every patients' experience as smooth and enjoyable as possible.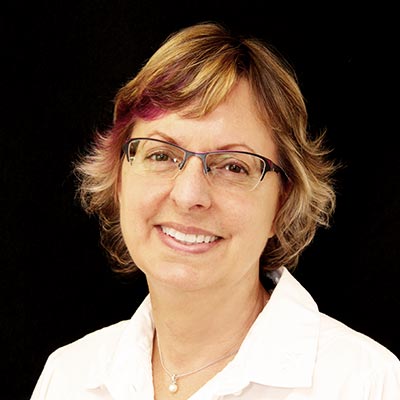 REBECCA WALLINGFORD
Registered Dental Hygienist
I am Santa Teresa Dental's very first dental hygienist since September 2011. I have been a dental hygienist for over 20 years. Additionally, I have a Bachelor degree in Environmental Studies from San Jose State University and an Associate's degree in Laser Technology. My patients are my priority. I am here to help my patients achieve optimal oral health, but I'm also here to listen, to help them relax and help them to enjoy their dental visit.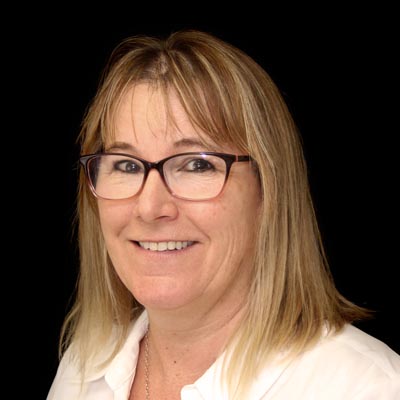 SUSAN BALDWIN
Registered Dental Hygienist
I am Santa Teresa Dental's newest hygienist since April 2019. I am here on Friday when our entire office is dedicated to taking care of our re-care patients. I have been in the dental field for over 30 years and a dental hygienist for the last 18 years.  I am especially proud of my Laser Assisted New Attachment Procedure (LANAP) certification. I also work in a local periodontist office so I am confident in treating advanced gum disease patients. Patient comfort is my priority and I look forward to meeting you.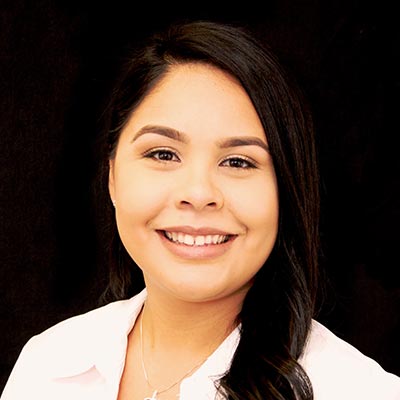 NEYDA
Care Consultant
Santa Teresa Dental team has been my work family since 2013. The best part of my job is the patients! I enjoy working with people and strive to make patients feel welcome. Part of my job involves preparing and going over financial plans with you to make sure you are comfortable with the proposed treatment plan. I promise to listen to your needs and try my best to accommodate them.
VANESSA
Patient Coordinator
I have been with Santa Teresa Dental since May 2011. I will be the one welcoming you, our patient, into our work family. Making sure that you have a most pleasant experience is very important to me. I believe that our patients are not just another record in the computer; they are individuals with families, jobs, and interests.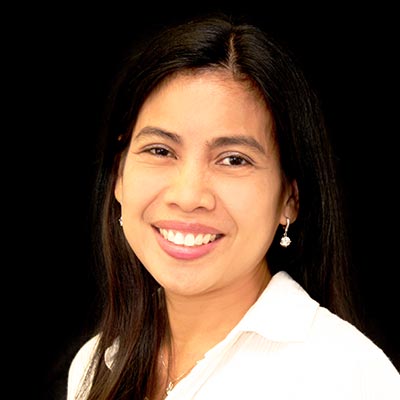 JHONA
Registered Dental Assistant
I am not only a registered dental assistant; I also hold a dentist license in the Philippines. I truly enjoy working with patients. I find it rewarding - motivating patients to take care of their dental needs and addressing their concerns. Every day, I ensure that every detail of the patient experience presents our total commitment to quality of care.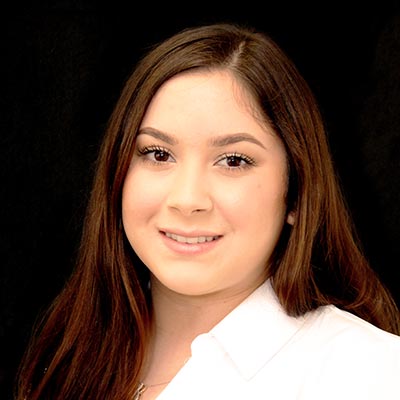 BLANCA
Dental Assistant
I have been with Santa Teresa Dental since March 2018. I graduated from Christopher High School in 2013. I then continued my dental assisting study at the Santa Clara County Regional Occupational Program right here in my hometown of Gilroy. I feel privileged working here. My doctors are kind and skilled; my team members are professional and helpful.
SAMANTHA
Dental Assistant
I am the newest member of the team since February 2019. I was born and raised in Morgan Hill and am privileged to work close to home. I love taking care of you, our patients. I would make sure that your visit is as pleasant and comfortable as it can be. I look forward to meeting and showing you how caring and compassionate our office is. I think you would love it as much as I do.