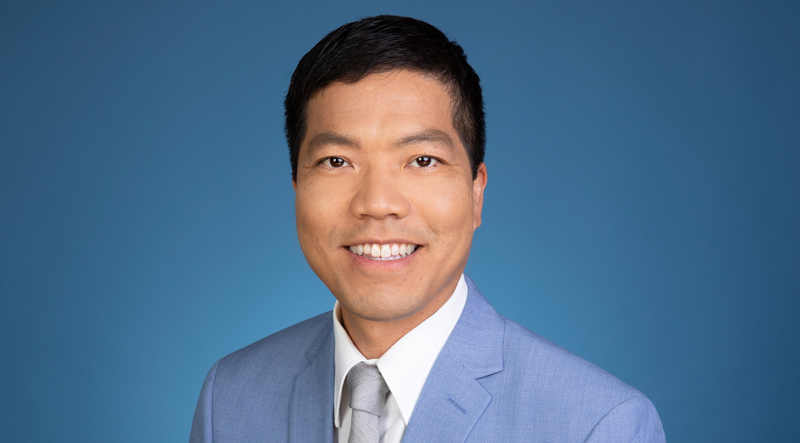 DR. ANDREW HUANG
Cosmetic and Sedation Dentist
Dr. Andrew Huang is a Bay Area native. He received his B.A. degree from the University of California at Berkeley, Department of Molecular and Cellular Biology. He then was awarded his D.M.D. degree at Temple University Kornberg School of Dentistry. Dr. Huang is a fellow of the Academy of General Dentistry (FAGD). The Fellowship Award is one of the most rigorous continuing dental education programs today. The fellowship is presented only to dentists who are committed to continuing education and dedication to dentistry by providing patients with advanced and exceptional oral health care. FAGD has been recognized by other general dentists as a leader and exemplifies to other dentists the importance of quality continuing education.
Dr. Huang continues his post-graduate studies by attending monthly continuing education courses. He completed the Comprehensive Esthetic & Advanced Fixed Prosthodontics Residency hosted by Dr. Bruce and Dr. Kristi Crispin of Esthetic Professionals in 2012. Since then, he has studied under world-renowned restorative and cosmetic dentist Dr. Frank Spear of Spear Education in Arizona.

My Commitment to You:
"I am committed to incorporating the very best technology and techniques that dentistry has to offer into the practice in order to provide patients with a truly excellent dental experience. In particular, I utilize leading-edge techniques and procedures to create truly magnificent smiles for you, my patients."

Affiliations:
Dr. Andrew Huang is an active member of the American Dental Association, California Dental Association, Santa Clara County Dental Society, Dental Organization for Conscious Sedation (DOCS), American Academy of Cosmetic Dentistry, Academy of General Dentistry, Spear Study Club, Santa Clara County Advanced Dental Study Club and the Morgan Hill Chamber of Commerce.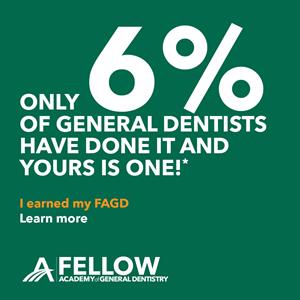 I'm an FAGD dentist! What does that mean for you and your family?
FAGD stands for Fellow of the Academy of General Dentistry. Earning Fellowship takes dedication to dental continuing education (CE) beyond graduation. Only about 6 percent of general dentists in the U.S. and Canada are AGD Fellows. When you see a dentist with FAGD after their name, you can rest assured that they care about knowing the latest techniques and best practices in dentistry. AGD Fellows practice these techniques in a classroom setting multiple times a year — not every dentist does this.
To become an AGD Fellow, a dentist must:
Complete over 500 credit hours of CE.

Earn 350 of those 500 credits in live courses.

Pass an exam equal in difficulty to board certification exams.