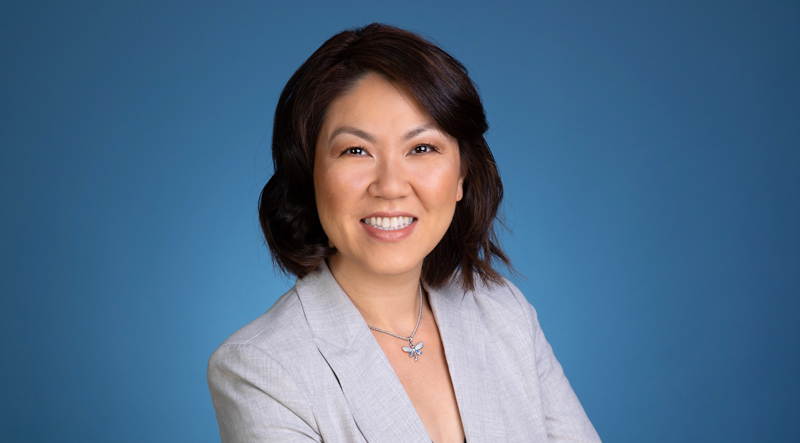 DR. ANN LIEN
Dentist for Kids
Dr. Ann Lien is truly passionate about dentistry for children. She provides a fun and nurturing experience for her patients and their families while providing the very best dental care and adhering to the highest professional standards. She believes in working closely with parents as partners in helping their children to achieve happy and healthy smiles. Her biggest fans are her young patients, many of whom look forward to their dental appointments.Dr. Ann earned her D.D.S degree from the University of California at San Francisco (UCSF). She is PALS certified (Pediatric Advanced Life Support) and is a member of the American Academy of Pediatric Dentistry. Her background includes collaboration with Children's Hospital of Oakland to research for the cure for cystic fibrosis (CF). CF is a life-threatening genetic disorder that affects 30,000 children and young adults in the United States (70,000 worldwide).
Learn More About Dr. Andrew
Are You Ready to Plan Your Visit?
We strive to provide a superior dental experience from our modern office to our state-of-the-art technology. Please don't hesitate to contact us or request your appointment by following the links below. We look forward to meeting you!
CONTACT US